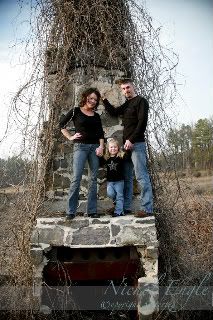 Had to post a favorite from the other day~ This family was super sweet~ so full of life, just like I like em' Little Shaylin was a firecracker...just as she should be @ 3 years old. I am so happy to have added this wonderful family to my client list...thanks Crystal for choosing LNE. I look forward to photographing little Shaylin as she grows.
♥Everyone look for Shaylin's pic in the Parade of Sweethearts♥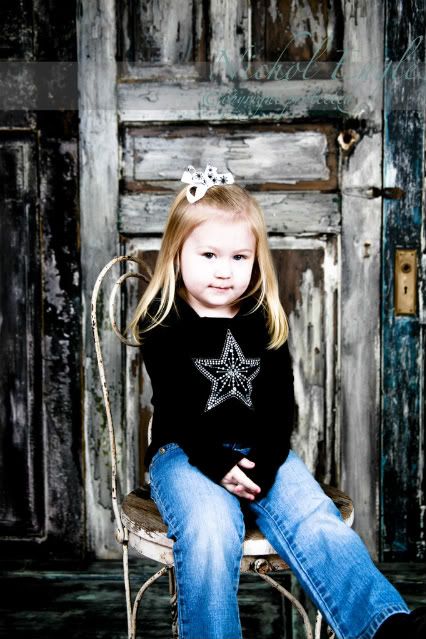 *Note photo above* The a-DOOR-able Shoot! Will be having a photo day again soon & will use this background~ I snagged the idea from Sesame Street...You gotta check out Big Bird's house, I am just sooooo proud of the doors...there are 5 total, each taking about 4 hours of work each! (did i mention it was freeeeezing out & two of the doors were finished in the dark) Anyway, it will be worth all the hard work in the end~ Please check back for updates on the a-DOOR-able photo shoot!