she is just up for anything! I call her one evening & say..."I'm going loco and need to get out of town, let's do a one day road trip!" and what does she say "Let's GO!"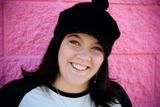 So my first suggestion was the closest beach, but my hubby thought we were out of our minds, so we settled for driving to Chickamuaga battle fields & seeing what we find in between here & there!
We took photos & listened to the same cd all day! So from now on we are going to plan monthly road trips, with Amy Gerhartz as our theme music ;)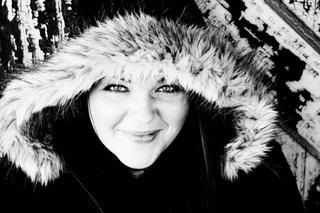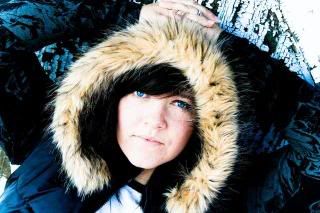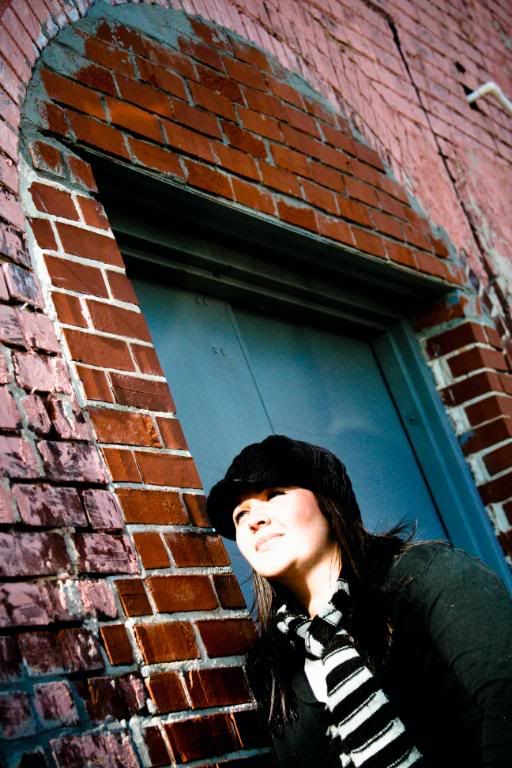 I have to say with Gas Prices the way there are it is a lot cheaper than our girl's nights have been being! (We had a day full of fun for less than $20.00) There is nothing like two girls, packed with a camera, 4 PB&J sandwiches, a gallon of sweet tea, loud music, and an open road.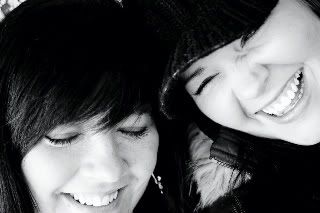 and here is a house that I fell in love with a few weeks ago.....Jen & I walked up to the house, and left my card~ I would love love love to buy this old home place! So if any of you local viewers know who owns it, please leave me a message with the details~ The property is off of old 411 going toward Chatsworth. (and if you are in the market for an old home place...don't even think about this one~ It is MINE)
This is the front view of house...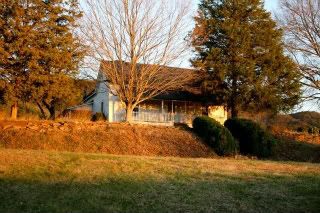 THis is a side view of house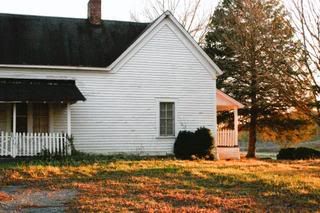 This is the view from the porch~ Look at all those red barns......I would remodel one of them into LNE Photography Studios (not that I'm getting my hopes up...I just love this place)
And this would be the back yard!